Our rug cleaning service in Jersey City, New Jersey has taken a personalized approach to rug cleaning. The first priority is to decide the best care for your rug, not to offer a one-size-fits-all solution. The cleaning must be adjusted to accommodate the condition of the rug and what the rug is made of. The equipment and products used depend on the cleaning needs and fabric of your rug.
Area rugs are made up of fibers and materials that may react differently towards an array of chemicals. The last thing we want is for the colors to dull or bleed, or for the pile to become stiff rather than soft and fluffy. Our rug cleaning professionals provide residue-free cleaning that means your rug will not re-soil as quickly, and there are no chemicals that could be dangerous for your pets or young children.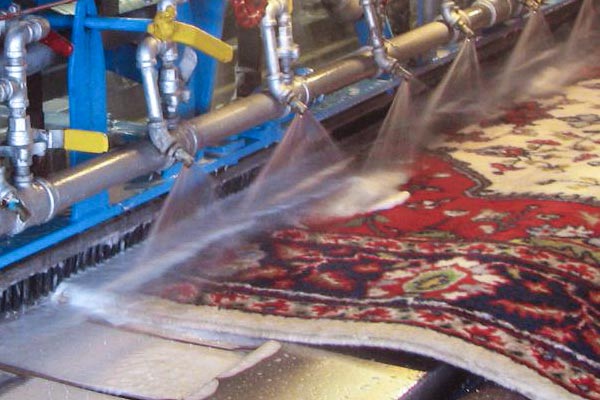 The Right Choice for Rug Cleaning
Dirty rugs can cause health issues, but they can also cause damage to the rugs. Simply keeping a regular steam cleaning schedule every six months to a year will help keep your rugs in great shape. Otherwise, the rug can become permanently damaged and wear out before its time. But this doesn't have to happen. We are trustworthy and local experts in rug cleaning.
Call UCM Carpet Cleaning Jersey City at 201-500-1800 for your personal estimate on site. When it comes to rug cleaning, UCM Carpet Cleaning Jersey City ensures that your carpets are clean and serve you well for a long time.